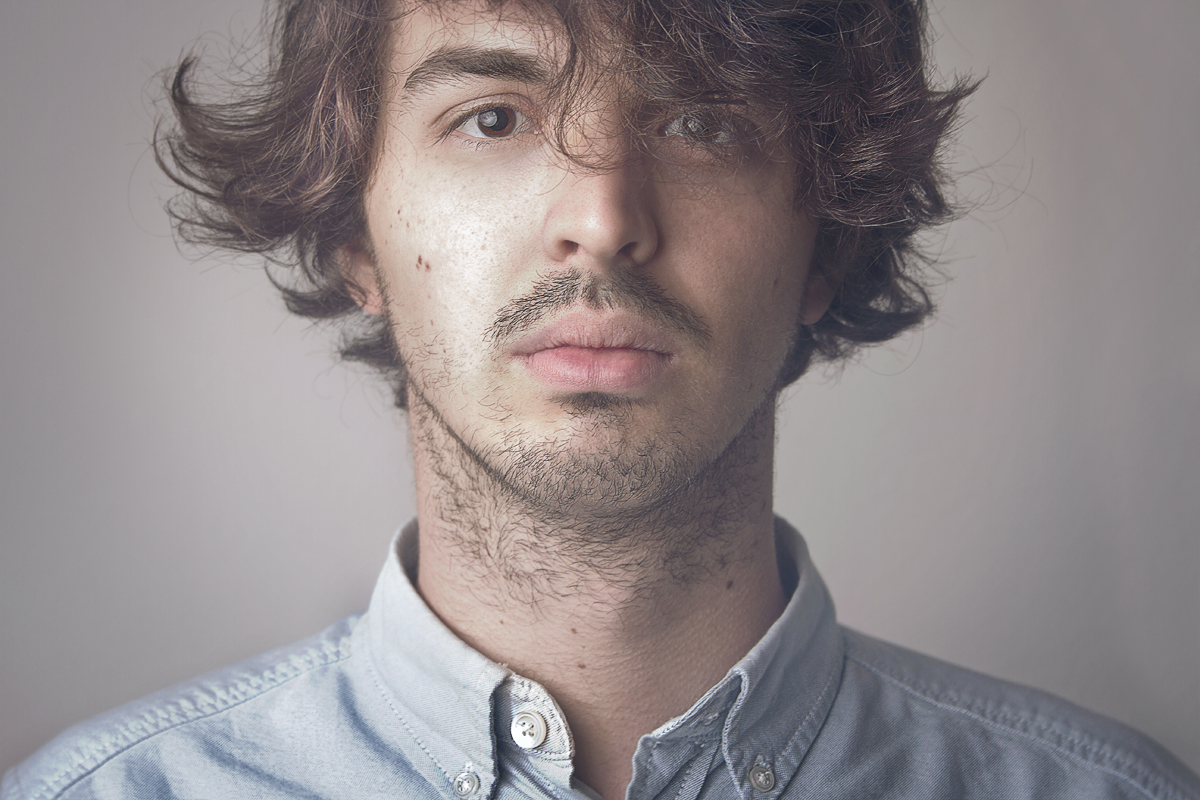 I'm Christian Bikadi, a 36-year-old creative with over a decade of professional experience.
Born in Budapest and raised across Munich(DE), St. Gallen(CH), and Budapest(HU), my journey into the creative realm began as a teenager when I delved into the realms of music and design, experimenting extensively with computers.
Today, I'm a freelance creative based in Berlin(DE) specializing in graphic design, motion design, sound design, and music composition. My work is a fusion of diverse influences, always infused with an experimental touch.
Thank you for visiting, and I look forward to connecting with fellow enthusiasts and clients.
Warm regards,
Christian Bikadi
Bachelor of Arts – 2010
Mediadesign Hochschule Berlin
Freelance – 2010 – 2016
Graphic Design, Videography, Motion Graphics, Live Visuals
Bitteschoen.tv – 2016 – present
Motion Graphics, Graphic Design, Compositing, Network and Server IT
Freelance – 2023 – Present
Motion Graphics, Graphic Design, Compositing, Live Visuals, Music Production, Sound Design